First Lateral Thigh Perforator Composite Stack Flap Breast Reconstruction in AZ
Procedure Details
First Lateral Thigh Perforator Composite Stack Flap Breast Reconstruction in Arizona. This patient had multiple surgeries for breast reconstruction with implants, but kept on having major issues with implants like infection and implant extrusion. Lateral thigh was the only area on her body that could be used to restore the damage skin and tissue.
More
First Lateral Thigh Flap in AZ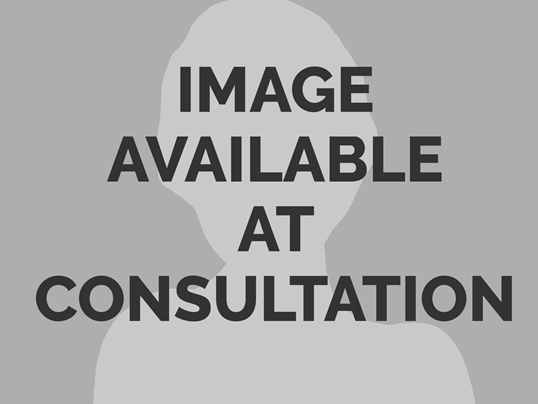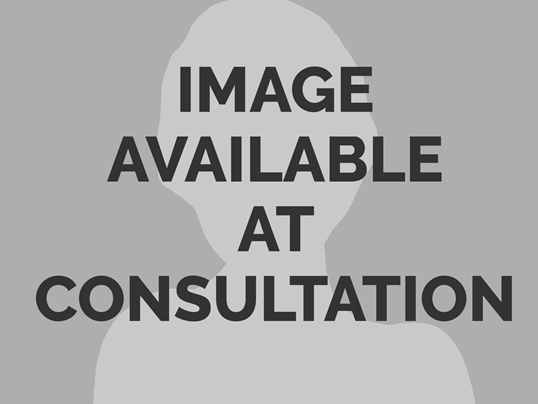 Location
If you are having issues accessing content on this website, please call 602-517-0700 for assistance.