OVERVIEW
At Southwest Breast & Aesthetics in Phoenix, AZ we offer breast cancer patients the opportunity to have a breast reconstruction in two stages with plastic and reconstructive surgeons, Dr. Matatov and Dr. Zakhary.
In second stage surgery Phoenix plastic surgeons Drs. Matatov and Zakhary can fine tune your first surgery with nipple areolar reconstruction, expander-to-implant exchange, scar revision of the breast and donor site, liposuction to improve the shape and appearance, fat grafting, breast lift surgery, implant adjustment, flap sculpting, and any other revision or combination of revisions to produce the most natural looking breasts. A second stage surgery is generally performed 3 months after the first breast reconstruction. If you would like more information about second stage surgery Phoenix patients are encouraged to call and schedule a consultation with Dr. Matatov Dr. Zakhary.
OUR SURGICAL REQUIREMENTS
The second stage surgery will follow after the initial breast reconstruction, and the surgical technique will be dependent on which type of revision surgery is needed to recreate and reshape shape your breast(s).
This breast reconstruction surgery may require an overnight stay at the hospital or surgical center. Second stage surgery can also be completed at a later date, and/or postponed if the patient needs to have radiation therapy, or if her health declines before the scheduled surgery.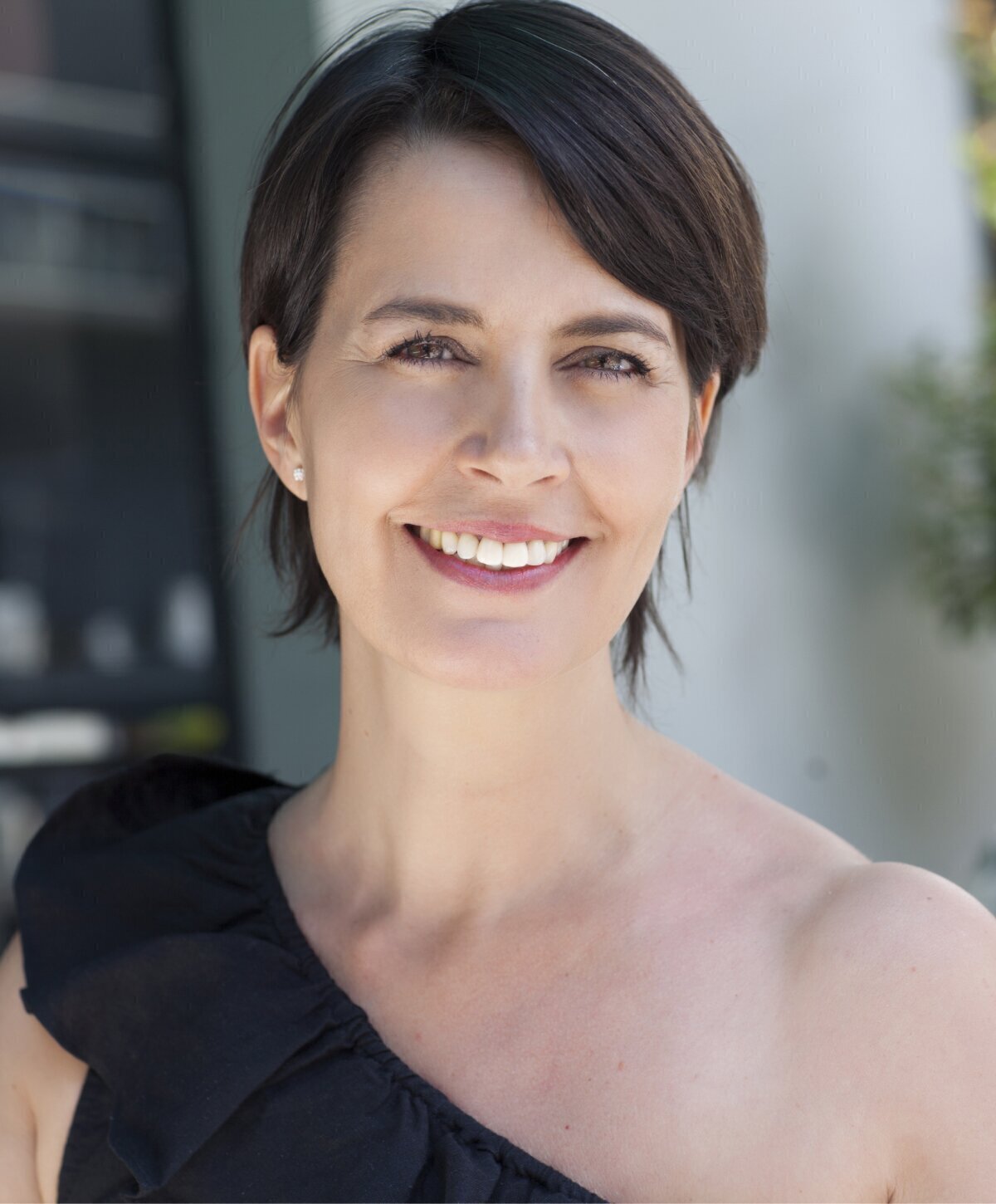 IN RECOVERY
Once you have had your second stage surgery, our recovery room nurses will help you manage your pain, monitor your progress, and maintain your incision care. You will also be shown how to care for your incisions properly to limit the amount of scarring from the surgery.
Rather than pain, most patients experience a dull ache for a couple of days following the breast surgery procedure. This is especially true if the implant has been placed underneath the muscle. Analgesics and muscle relaxants are prescribed for use, if necessary, and patients are required to wear a supportive bra day and night. Average procedure time is 2-3 hours with a recovery period of 1 – 6 weeks (including periods of breast tenderness). We have built our practice around evidence based improvements, assessed at the time of your follow-up visits. Strenuous activity should be avoided for a 6-week period, but light activity can sometimes begin as early as 4 weeks.
FOLLOW-UP & CONSIDERATION
Your plastic surgeon will discuss any specific risks or complications of breast surgery prior to the procedure. General risks with breast reconstruction are low, but patients should be made aware of minor bruising following the surgery, along with associated swelling and tenderness. Wound breakdown and infection can be a problem especially in tobacco users, or if aftercare and follow-up treatments are not adhered to properly. This could result in abnormal scarring. Specific, uncommon problems caused by the breast reconstruction surgery can include collection of fluid around the implant, wrinkles or ripples in the skin, loss in sensation in the breast and nipple area and contraction of the capsule where the implant is placed, tissue hardening, and flap loss. Any concerns or continuing discomfort following breast reconstruction should be addressed with the surgeon as soon as possible.
Breast Reconstruction at Southwest Breast Aesthetics
PLAN YOUR PROCEDURE
| | |
| --- | --- |
| Recovery Time | 1 – 6 Weeks |
| Average Procedure Time | 2 – 3 Hours |
| Post-op Follow-up | 1 Week |
| Procedure Recovery Location | Out-Patient |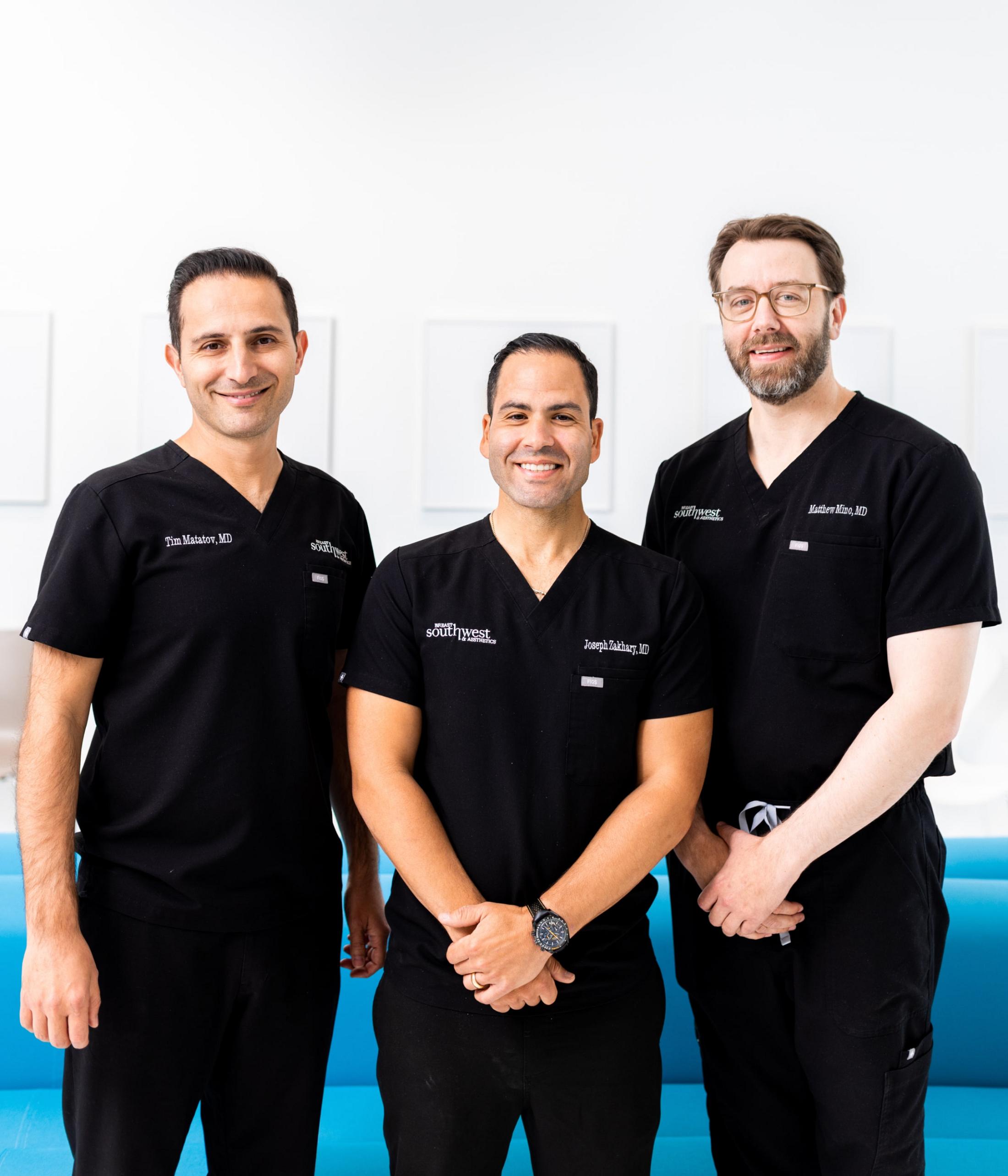 SCHEDULE YOUR CONSULTATION
At our Phoenix plastic surgery practice, we know that making the decision to have breast reconstruction surgery is a big step in your physical transformation. If you would like to learn more about second stage surgery, along with the risks and benefits of the process for your breast(s) reconstruction, we would be happy to make an appointment for you to talk to Dr. Matatov or Dr. Zakhary in a private consultation. Call today and schedule your appointment.
Better Begins Today
Your journey to better begins with a consultation at Southwest Breast and Aesthetics. Our plastic surgeons set the standards for plastic surgery through their innovative procedures and meticulous attention to detail. Discover a better experience by booking your consultation at Southwest Breast and Aesthetics today.